Kinesiology Ambassadors Club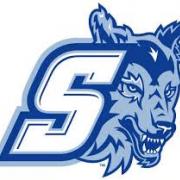 Our club focuses on introducing the campus community to the field of Kinesiology while building community for kinesiology majors and a bridge between our three concentrations: Exercise Science/pre-PT, Interdisciplinary/pre-OT, Lifetime Physical Activity. The club also aims to educate students in the kinesiology major, as well as other majors, about the wide variety of career options in physical activity, sport, and allied-health fields. We table at specific school events, host get- togethers, and present speakers from kinesiology-related occupations.
Pre-Occupational Therapy & Pre-Physical Therapy Club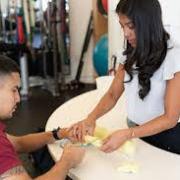 Welcome to the Pre-Occupational Therapy Club! Our club focuses on helping students pursue careers in Occupational Therapy (OT). Club members seeks to share knowledge about applying to OT graduate programs, connect with other pre-OT students, identify and take advantage of hands-on experiences, and build networks of resources to achieve success in OT! Hope to see you all and looking forward to connecting. Please contact us for information about upcoming events and opportunities to get involved.